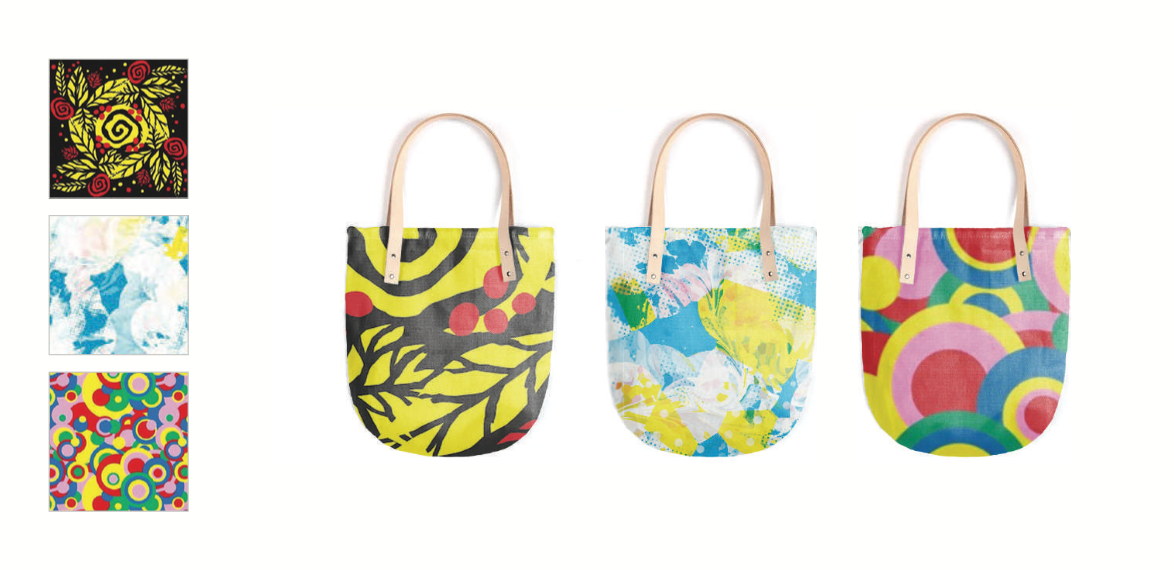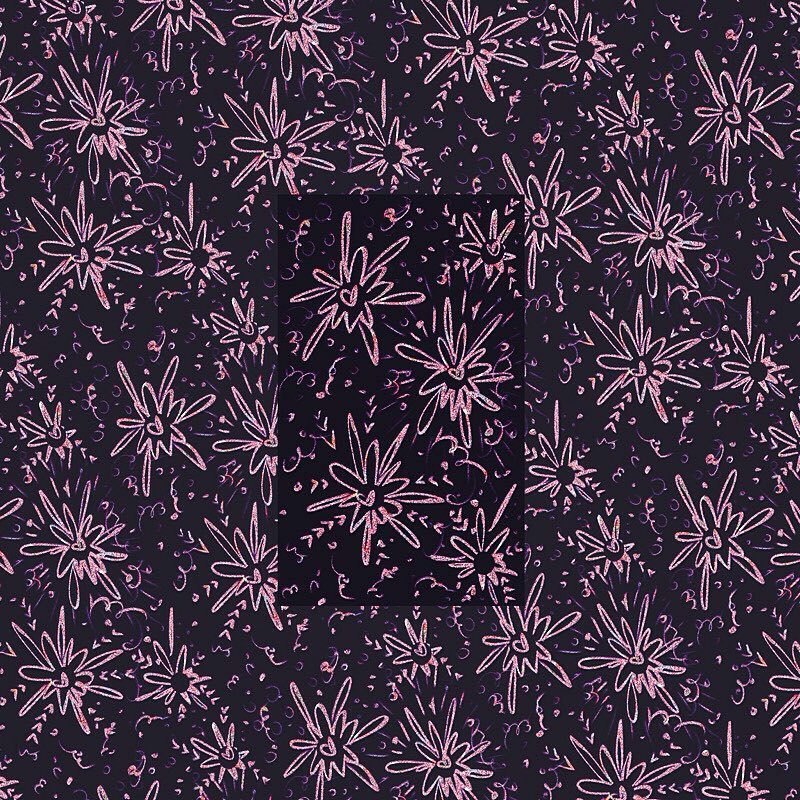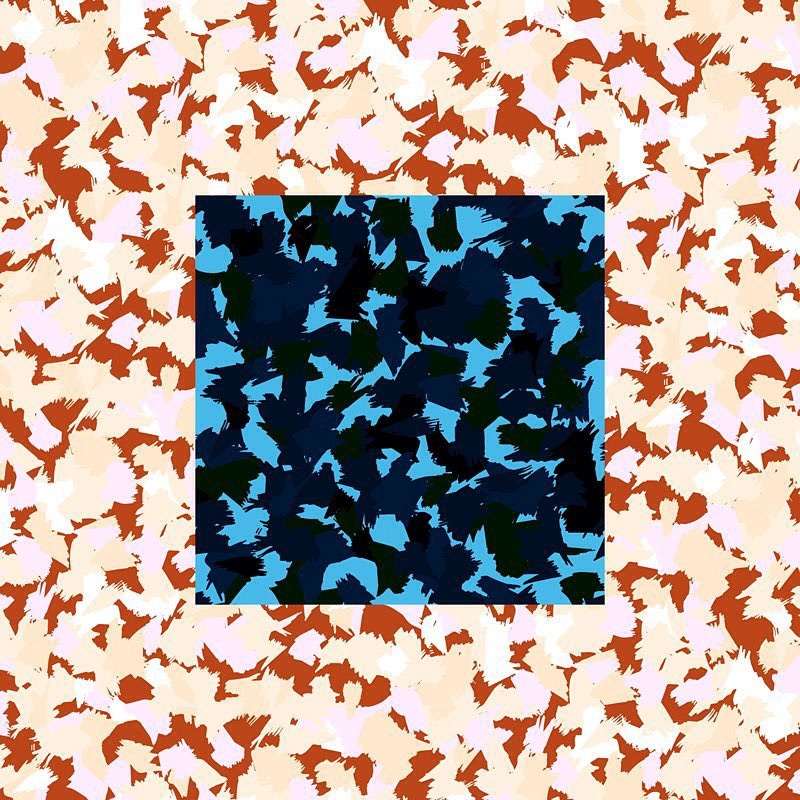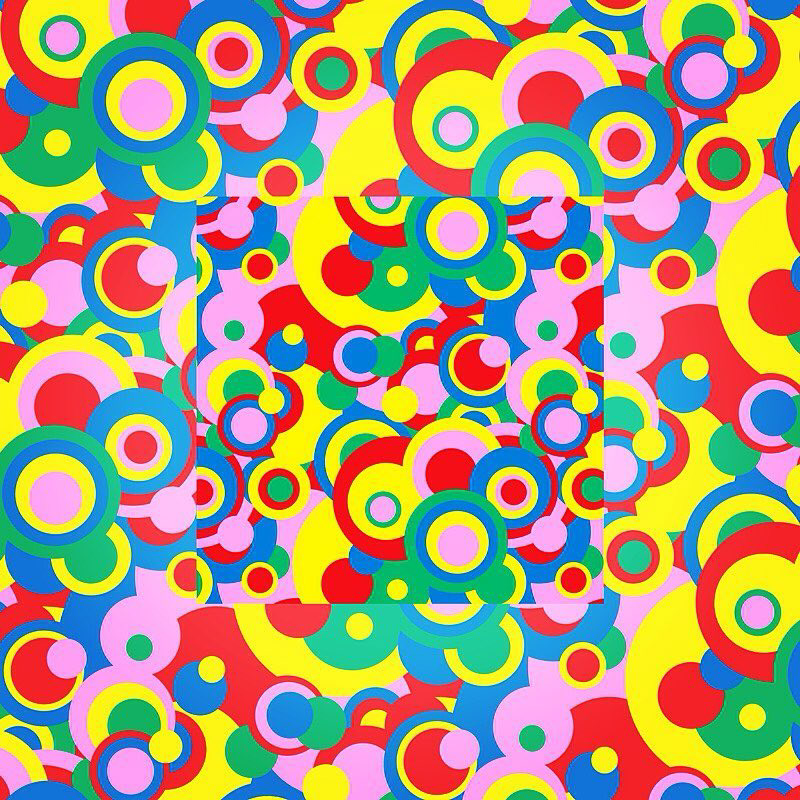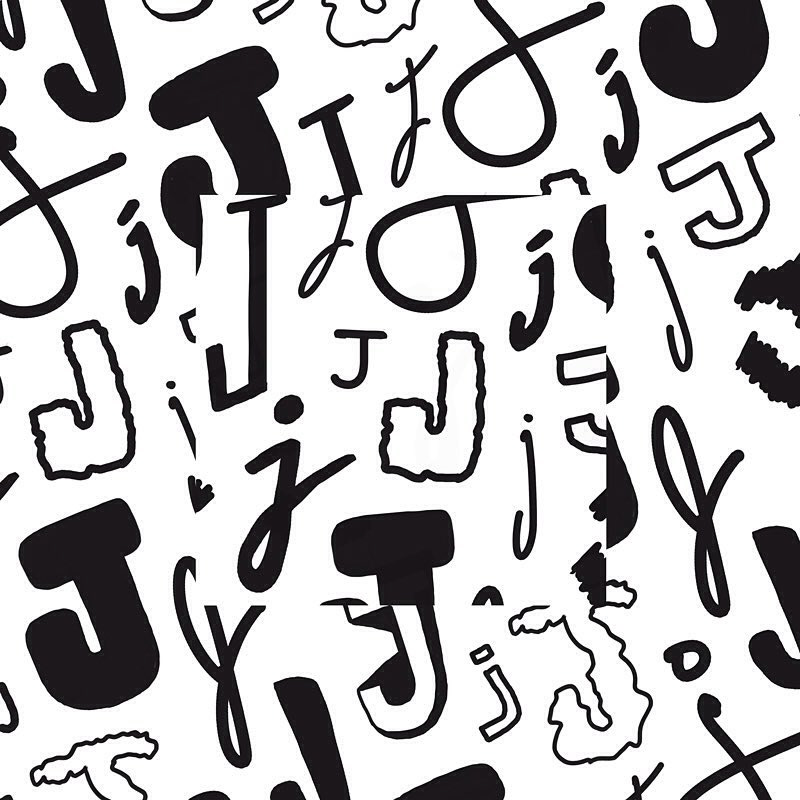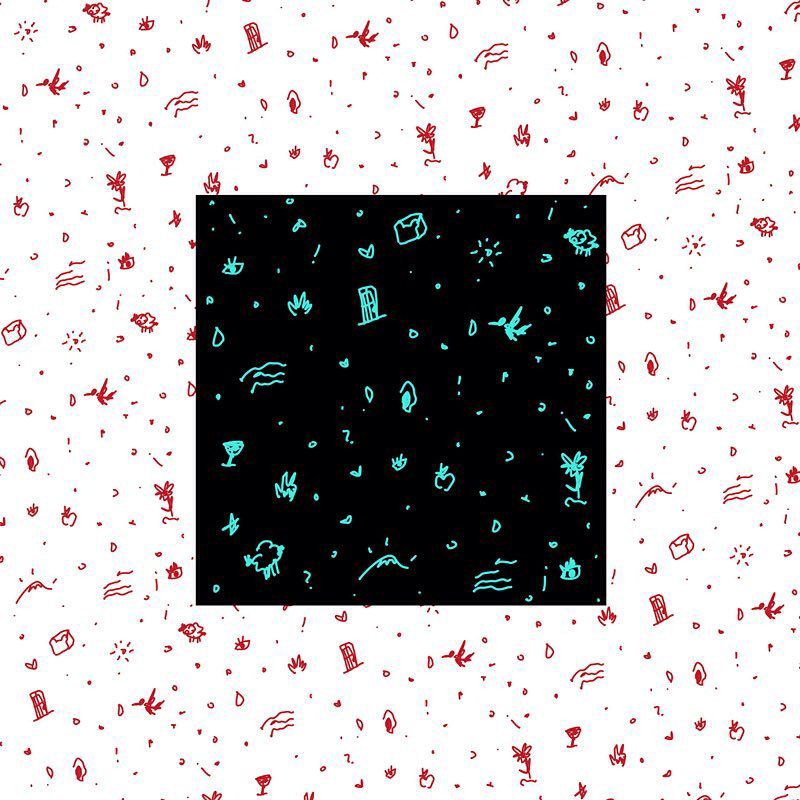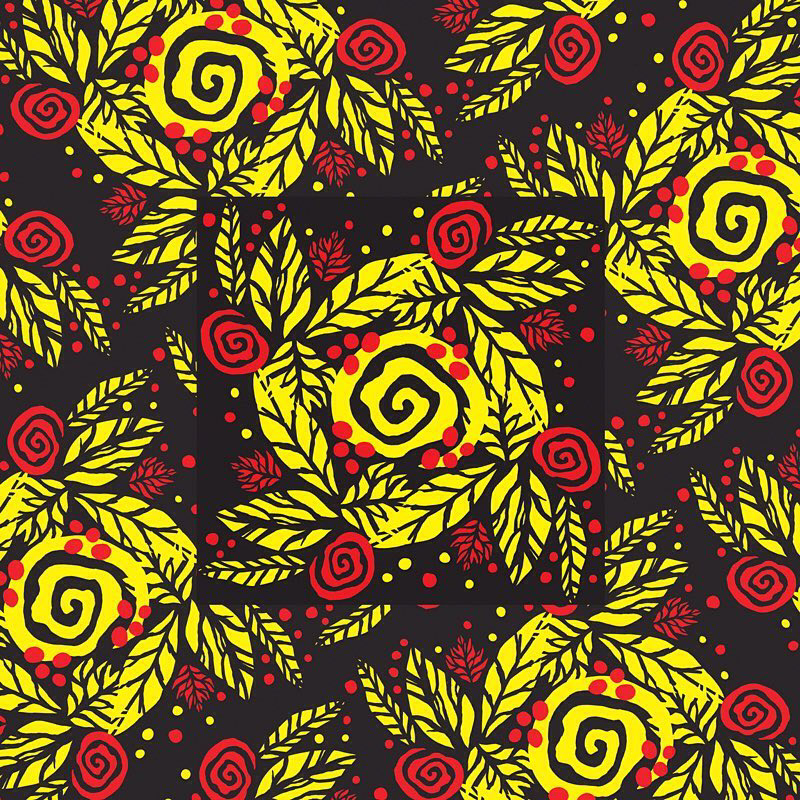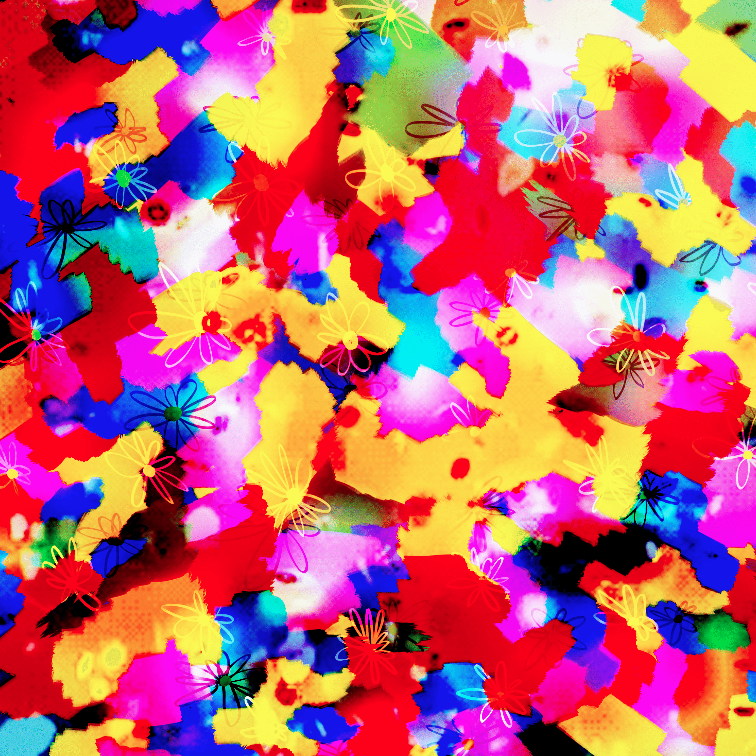 Textile Print  Explorations using digital painting in Photoshop. Playing with elements of color, pattern, foreground/background, and abstract motifs to explore pattern design. Prints mocked up to scale on Tote Bags.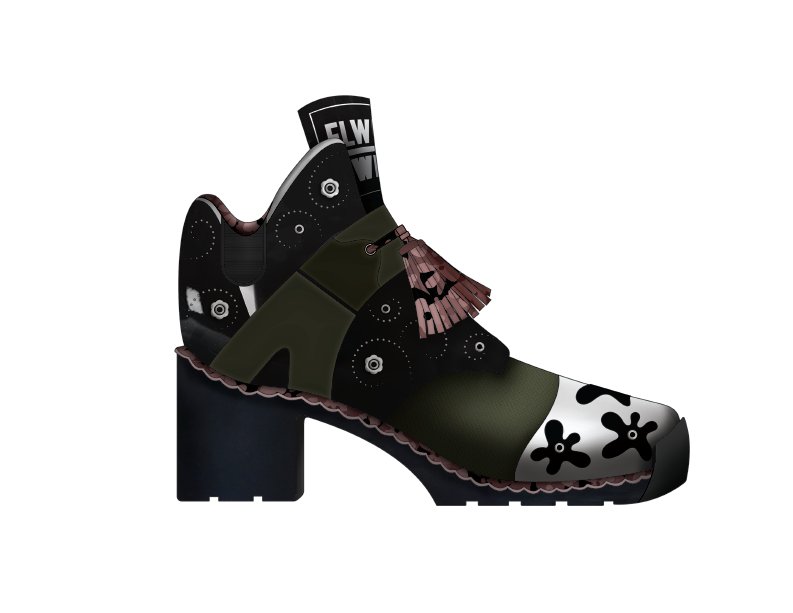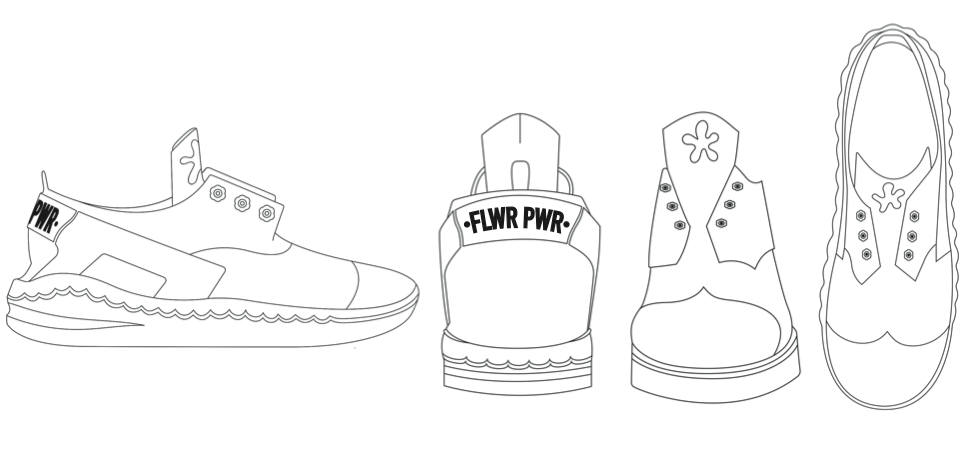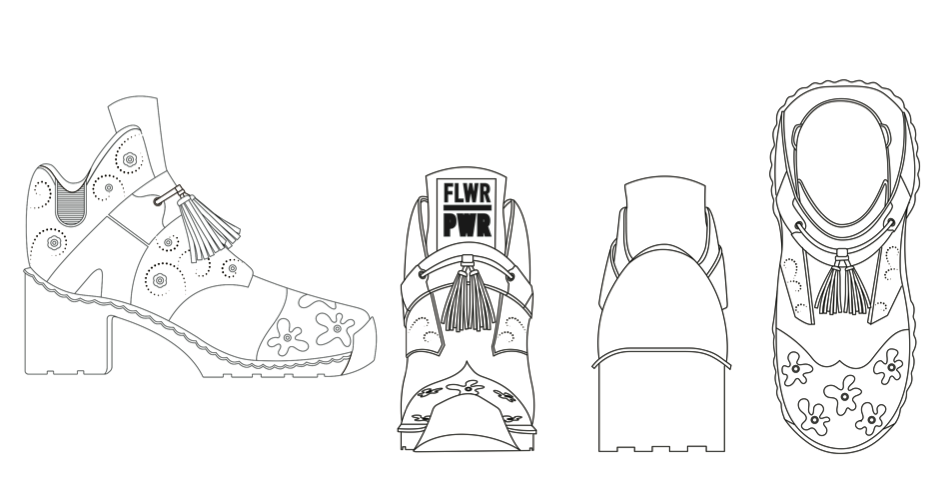 FLWR PWR! is inspired by military/masculine aesthetics that feel tough, strong, and durable combined with more feminine scalloping, pinks, and floral motifs.  The sneaker form is a dreamt up take on a formal Nike Huaraches sneaker for women, and the chunky heel silhouette is inspired by military combat boots.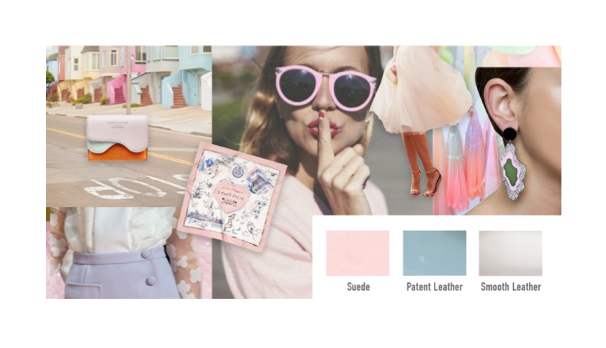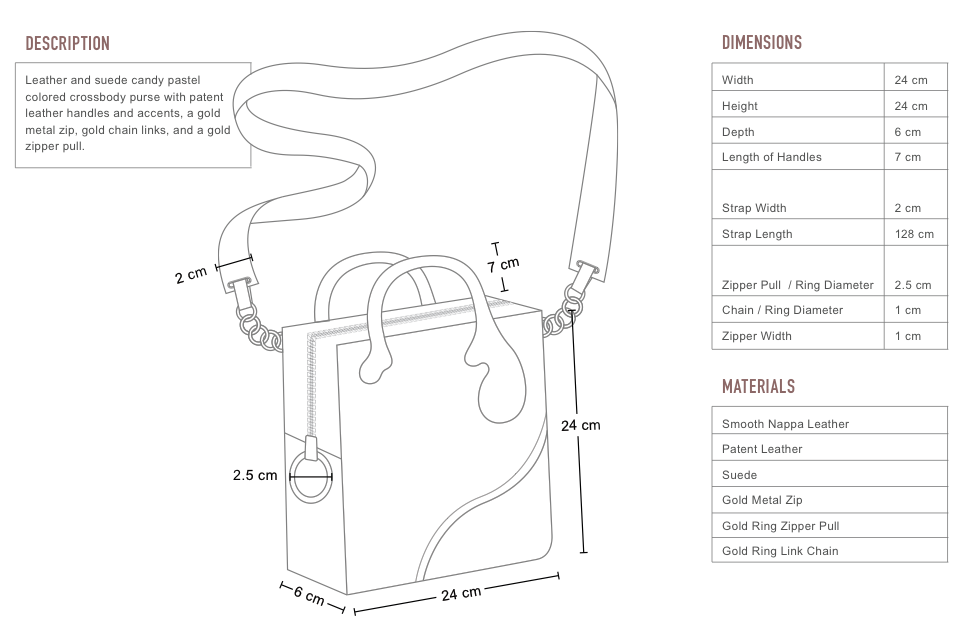 Sweet Taffy Club was designed as a nod to the bright ice cream pastels found in 50s design. I wanted it to have the mood of a popish diner or a fun carnival in the spring time. Both bag and shoe designs play with bending the rules of symmetry to play with unique color placement and material cut outs on simple silhouettes.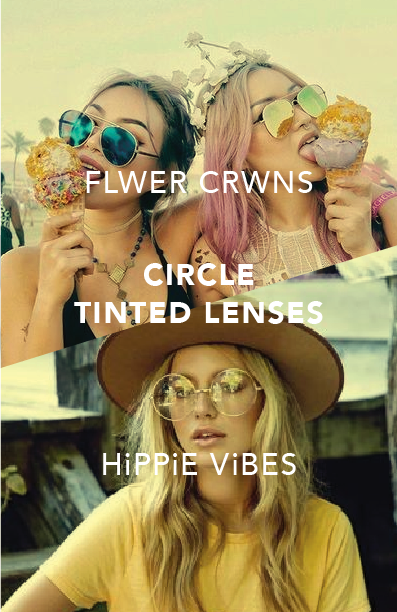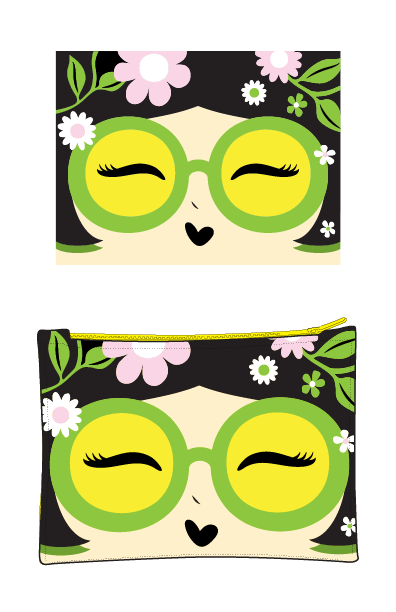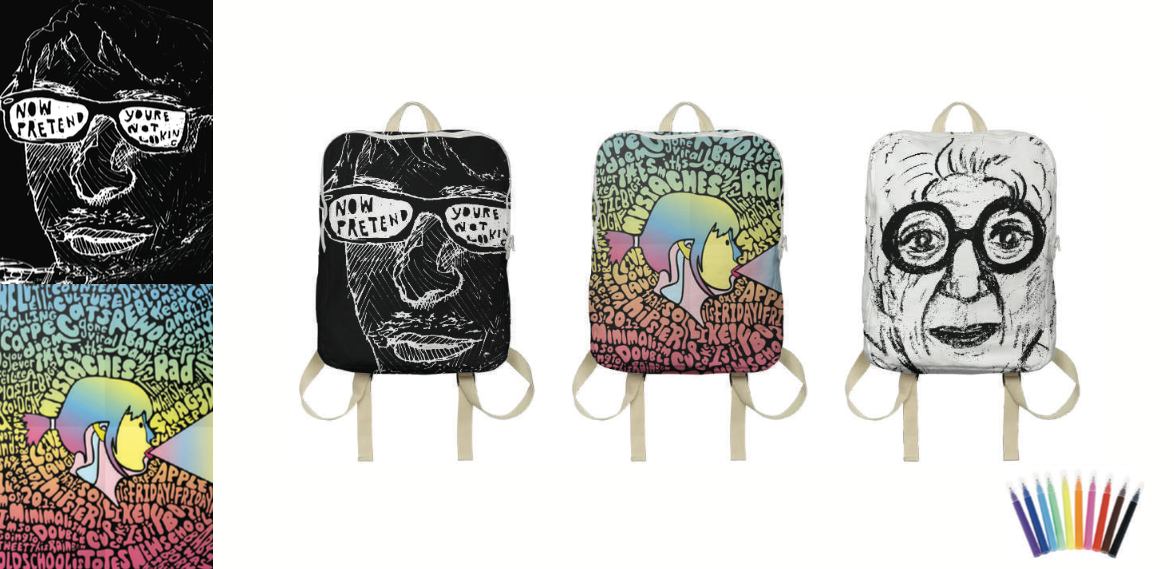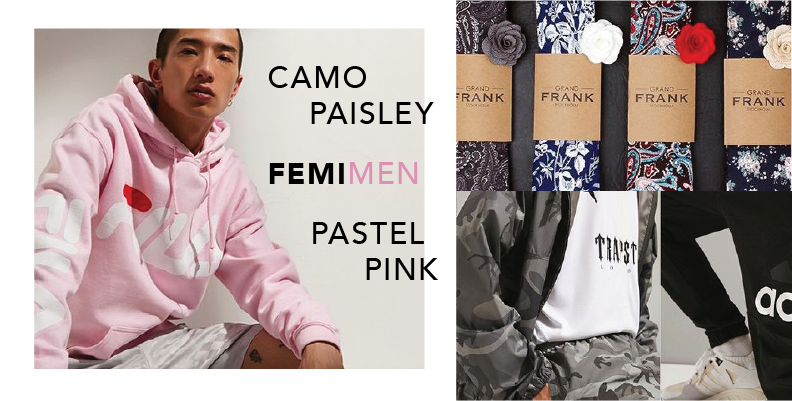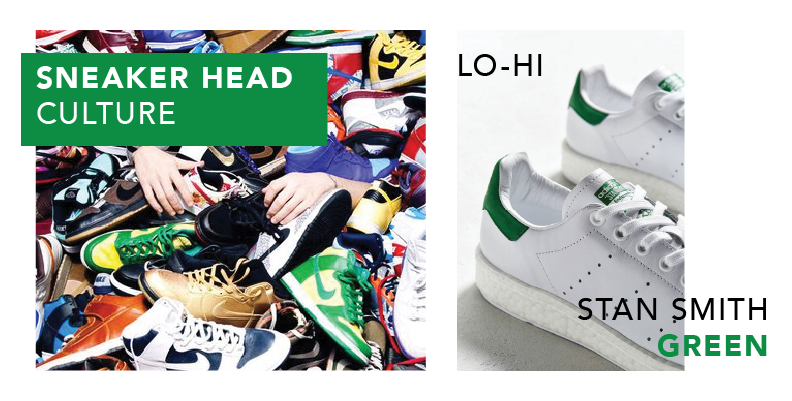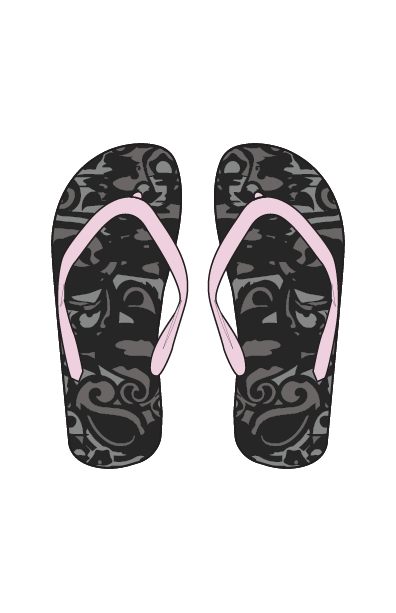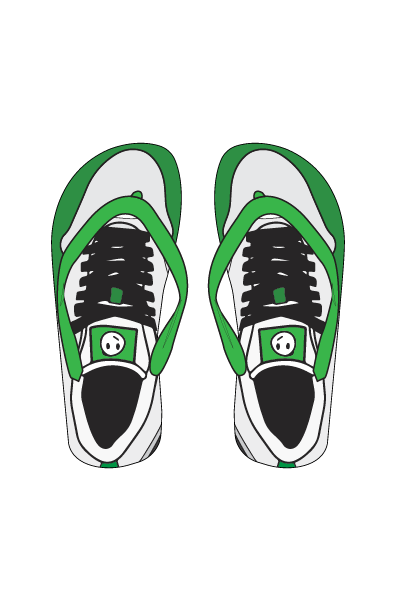 Flip flop, cosmetic zipper pouch, and backpack print graphics inspired by pop culture trends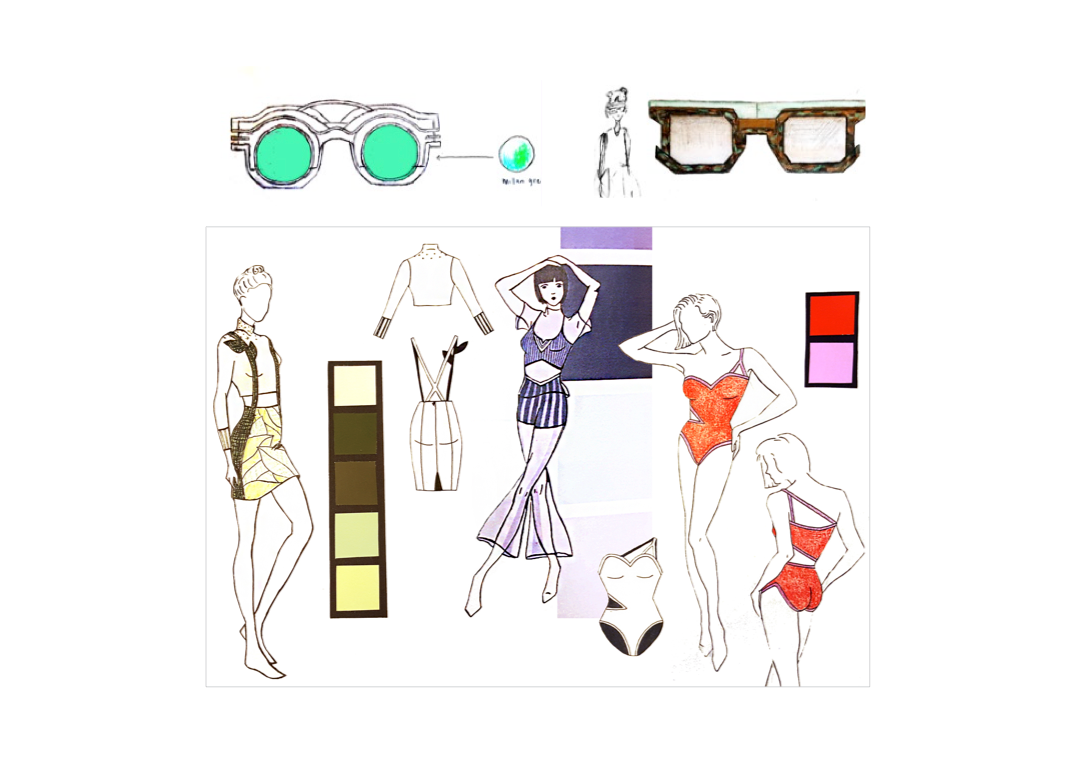 Fashion Concepts for eyewear, apparel, and swimwear.